Professional Mukilteo Sprinkler Repair Contractors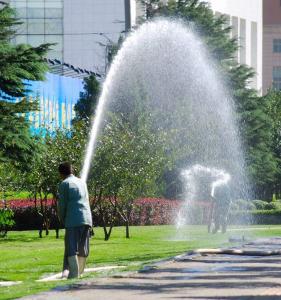 The professionals at Lynnwood sprinkler repair have made the decision to expand further throughout Snohomish county and Mukilteo is one of our new stomping grounds. The high quality repairs and superb craftsmanship that have been a hallmark of Lynnwood professionals is now available to you in Mukilteo.
Residential and Commercial Systems
Not only are the residents of Mukilteo going to be able to take advantage of our technical prowess, but the commercial sprinkler owners will too. We are one of the few Mukilteo sprinkler repair contractors that is just as at home repairing large scale golf courses as we are residential drip lines. Our technicians work on Toro, Irritrol, Hunter, Rainbird and Netafim systems as well as older rotor based systems among others.
Out of Sight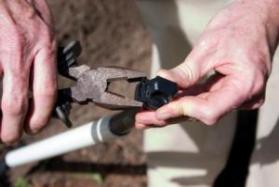 One of the things that sets us apart from our counterparts is that we work in the background. We take pride in the ability to work without interrupting your daily activities or those of your customers. When we are on-site you'll notice we don't dig hundreds of exploratory holes, instead we track your system with a video snake and above ground leak detection system. We are able to pinpoint problems and limit collateral damage this way. That makes your repair quicker and less invasive than other services. Sure, it may take a bit more work to do it this way, but that's what we do.
Friendly Mukilteo Techs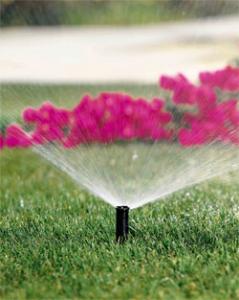 Our Mukilteo staff was hand-picked to include the friendliest, most knowledgeable technicians that we have on staff. We only want to put our best foot forward when working in your community and that's what we do.
Our techs will stop and chat with customers and answer their questions to the best of their ability. And our tech know there stuff, so that usually won't be a problem. We can explain almost any problem in layman's terms so everyone understands exactly what is happening.
One Day Fixes
We only make fixes once. Everything is done right the first time, every time. It doesn't matter how big your system is, how many zones you have to program or what type of damage has been done to the underground lines.
We can usually have everything fixed and ready to go the same day. If we can't, you'll know right away so you can start planning around what we need to do. Call the Mukilteo irrigation leaders now. Your sprinkler system will be up and running before you know it!