Quality Mill Creek Sprinkler Repair That Stands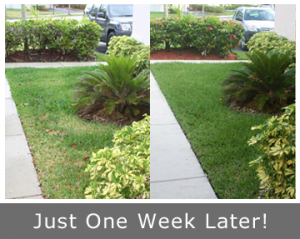 Our Lynwood sprinkler repair team is branching out into the Mill Creek area. That means all of the quality work that you've been missing out on is now yours to take advantage of. Our Mill Creek sprinkler repair team uses a holistic approach when dealing with sprinkler problems.
We know that a problem with coverage is usually a symptom of improper water pressure somewhere in the system, so we look at everything starting with the pop up heads and drip lines on your irrigation runs.
The Mill Creek Water Audit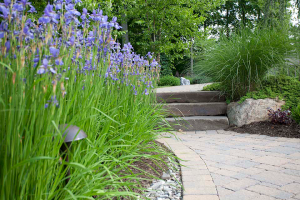 Once we have cleaned up any and all problems with your pop up heads and drip lines, we will then take a look at what types of plants you have in your landscape and make sure your system is zoned properly. We will evaluate your current set-up and make suggestions to better irrigate the land.
Once we've done this, we'll do a full coverage audit to see where you are getting too much and too little irrigation. After the water audit, our Mill Creek sprinkler repair team will adjust every sprinkler head individually to make sure you are getting precise coverage to meet your landscape needs.
A System That Grows With You
The beauty of the way we work on irrigation systems is that it is designed to grow as your landscape does. We use a modular approach that breaks your system down into various zones that can be calibrated and recalibrated so you can change your landscape at any time without having to worry about digging up your current irrigation system. Whatever your watering needs are, we can calibrate your current system to meet them.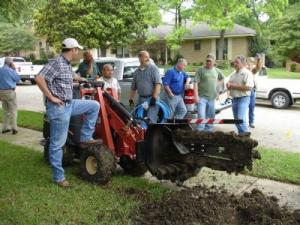 We can update the system by changing our sprinkler heads, adding new risers, adding or removing drip lines and even installing a secondary pump to allow for the addition of a pond with a fancy water feature.
Trust Our Experienced Team
Mill Creek doesn't have another sprinkler repair team with as much experience as we do. We've been in the business for over 25 years and have seen it grow from a premium amenity to something that everyone can afford and should have. Our techs have handled commercial projects in the local shopping district and residential irrigation in various neighborhoods. We have the latest equipment and know how to use it. Don't get left out in the cold – we do full blow out and winterization service too.
Sprinkler Repair in Mill Creek With Top Notch Work Ethic
Time is money in the sprinkler business. We won't waste time mulling around your lawn when we get to your location. We'll get right to work diagnosing the potential problems with your system. We won't rush through your job either, though. We do a thorough investigation and find the right fix for your particular needs. If you have an underground leak, we'll find it, a broken sprinkler head, we'll replace it. When we do a job, it's done right the first time, every time. Give our Mill Creek sprinkler team a call now and see what expert service should look like!